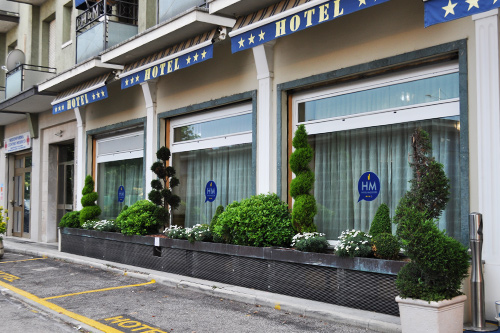 One of the strong points of our hotel is free parking not far from the historic centre of Bologna.
The Hotel Maggiore is located on a narrowing of the main road. In front of the hotel there is the parking area and a gazebo with a bicycle rack reserved to our guests.
We provide to our guests a free rental service for bicycles.
Please contact us for a quote or for further information.
Hotel Maggiore Bologna offers free parking in the outdoor area in front of the Reception.
Upon request we can also provide covered parking. Please contact us for information.