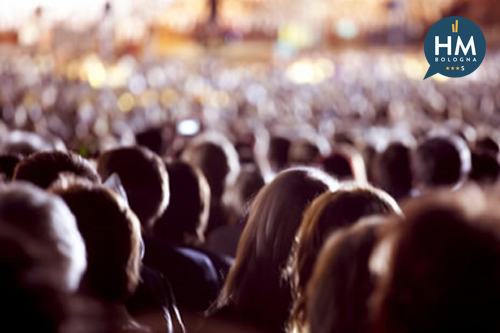 Our company has always been interested in the cultural and technological avant-gardes and recognizes the importance of sport.
For this reason we cooperate with events, such as for example the Reno Splash Festival, Marconi Rock Festival, Gran Fondo 10 Colli, the Convention of the Federazione Italiana Fitness and many other events.
We are near the Cierrebi Club, Renato Dall'Ara Stadium, the Bowling "Reno", the Sporting Centre "Lame", the Unipol Arena, the Palazzetto dello Sport "Palazzarita", the National Shooting Gallery, a few kilometres from Casalecchio di Reno and from the Parco della Chiusa. Moreover we are near the Parco Fluviale "Lungoreno" where you can go jogging and training.